Welcome To Our College
Maharaja Purna Chandra (Autonomous) College, Baripada is one of the Premier institutions of Higher Education in Orissa.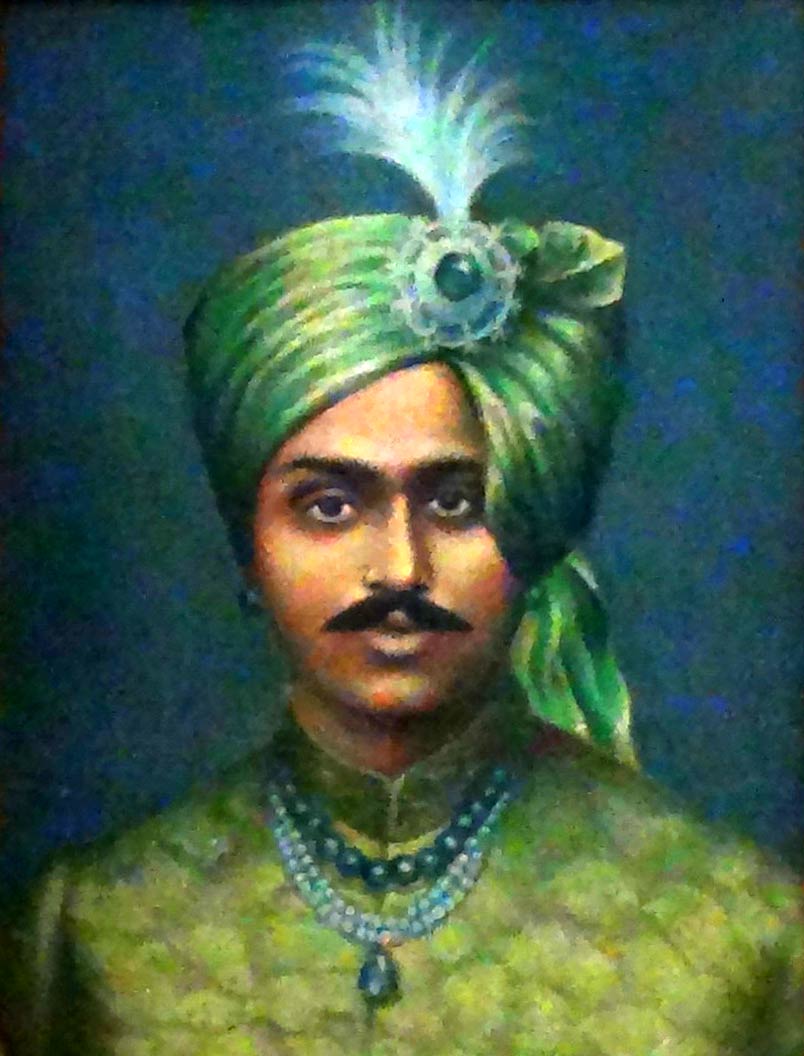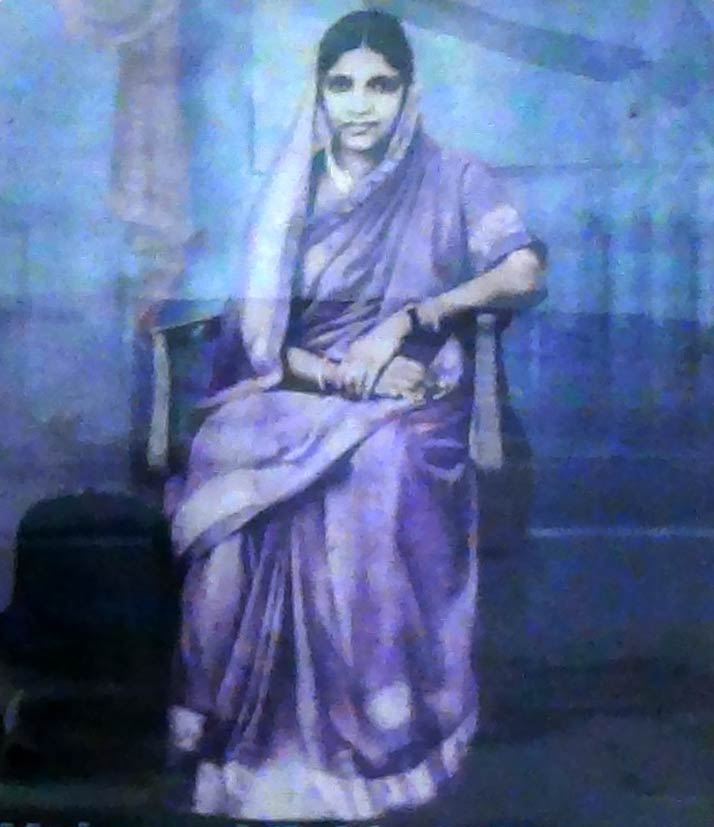 Maharaja Purna Chandra Bhanja Deo
and Maharani Takhat Kumari
Christened after the Late Maharaja Purna Chandra Bhanja Deo, the enlightened ruler of the erstwhile Princely state of Mayurbhanj, the College has been successfully catering to the need of higher education of the people, not only of Orissa but also of its adjoining states since its inception in July 1948.
Over the years the institution has grown from strength to strength and from glory to glory by adding fresh feathers to its cap of success. With the conferment of Autonomous status upon the College by the UGC and Govt. of Orissa in 2000-2001 and accreditation by NAAC with 'B' grade, the College has added two more shining feathers to its cap of success.



Principal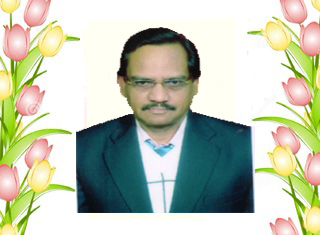 The growing plant in the pot represents the tree of life which increasingly grows till the human potential is unfolded and achieved. The snake, as an embodiment of evil, poses a terrifying menace to that growth potential.....
Read More